Iran's Evolving Role in the Struggle Against ISIS
Diplomat Associate Editor Ankit Panda discusses Iran and ISIS with Akhilesh Pillalamarri.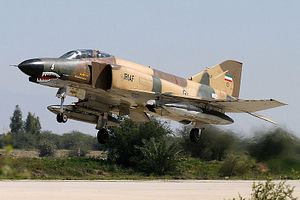 In this week's podcast for The Diplomat, host Ankit Panda speaks to Diplomat contributor Akhilesh Pillalamarri about Iran's recent airstrikes against ISIS and the geopolitics of the modern Middle-East.
Click the arrow to the right to listen. You can also subscribe to The Diplomat's Asia Geopolitics podcast on iTunes here.