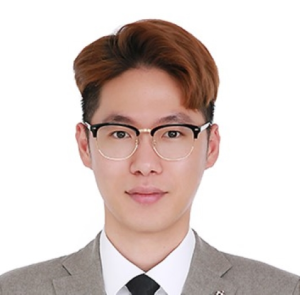 Mitch Shin
Mitch Shin was an assistant editor at The Diplomat.
Prior to this position, Shin was chief Koreas correspondent for The Diplomat, covering foreign affairs and national security of the two Koreas. Also, he was a nonresident Korea Foundation fellow at Pacific Forum and a nonresident research fellow at the Institute for Security & Development Policy, Stockholm Korea Center.
An expert on the South Korean government's policy on North Korea, his research areas are inter-Korean relations, North Korea-U.S. relations, South Korea-U.S. relations, deterrence, nonproliferation, and U.S. policy on North Korea. Shin is a regular columnist for Korea Times, and his articles and comments have also appeared in various publications including Fox News, Yahoo News, VOA, Asia Times, and Japan Times.
Shin received his B.A. from the University of Utah.