Story of the week
POLITICS
What to Expect From Japan's New Leader
What Happened: As of September 16, Japan has a new prime minister for the first time in nearly 8 years, after Abe Shinzo's unprecedented stint. Longtime Chief Cabinet Secretary Suga Yoshihide, as expected, won the nod in an internal Liberal Democratic Party vote on Tuesday and was officially voted in as prime minister the next day.
Our Focus: "We are still not sure how Mr. Suga will perform as a prime minister and as the chief diplomat of this country but he might take a more practical approach and he may be more prepared to make compromises than other people in his party," Shigeto Nagai, who heads the Japan team at Oxford Economics, told The Diplomat.
What Comes Next: Speculation is rife that Suga may seek to dissolve the lower house of parliament and go to the polls as soon as this November to win a popular mandate – and take advantage of a fragmented opposition. He'll need all the support he can get to navigate an ongoing pandemic and deep recession.
Read this Story
Behind the News
Interview
Declan Walsh
Journalist Declan Walsh on Pakistani politics, rights, and religion: "The issues that gave rise to the militant explosion [in Pakistan] remain unresolved… while things have quieted in Pakistan there is little reason to believe, alas, that they will stay like that."
Read the interview
This Week in Asia
Northeast Asia
US, China Continue to Clash Over Xinjiang
Washington stepped up its public criticism over human rights abuses in China's Xinjiang region with a new web page devoted to the subject. China continues to deny any wrongdoing and is increasingly marshalling its allies to stand up in its defense. With new U.S. sanctions seemingly every week and talk of an Olympic boycott looming, the clash will only heat up from here.
Find out more
South Asia
India's Defense Minister Talks Tough
India's parliament started its monsoon session Monday amid serious tensions with China in eastern Ladakh. In a bid to quell opposition criticism of the government's handling of the crisis during the current session, the Indian defense minister gave a robust statement in the parliament Tuesday. Will that be enough?
Find out more
Southeast Asia
COVID-19 Takes a Turn for the Worse
The COVID-19 pandemic has taken a turn for the worse in Southeast Asia, with infections spiking upwards in several countries. In Indonesia, September 10 saw a record of 3,861 confirmed cases, pushing the capital Jakarta into a second period of lockdown. Cases are also rising in the Philippines, which now leads Southeast Asia in COVID-19 cases, and Myanmar, where an incipient outbreak threatens to derail the country's November 8 election.
Find out more
Central Asia
Gulnara's Money Comes Home to Uzbekistan – Maybe
Gulnara Karimova, the daughter of late Uzbek President Islam Karimov, was once called a "robber baron." Now, the Swiss and Uzbek governments are working out how exactly to return the millions she made in bribes back to the people of Uzbekistan. Activists worry that without adequate oversight the influx of funds could feed further corruption. Always follow the money.
Find out more
Word of the Week
Diplomacy
战狼
Zhan lang or "wolf warrior" — The title of a popular action film franchise in China, now also used to describe an ultranationalist, combative stance on the part of some Chinese diplomats.
Find out more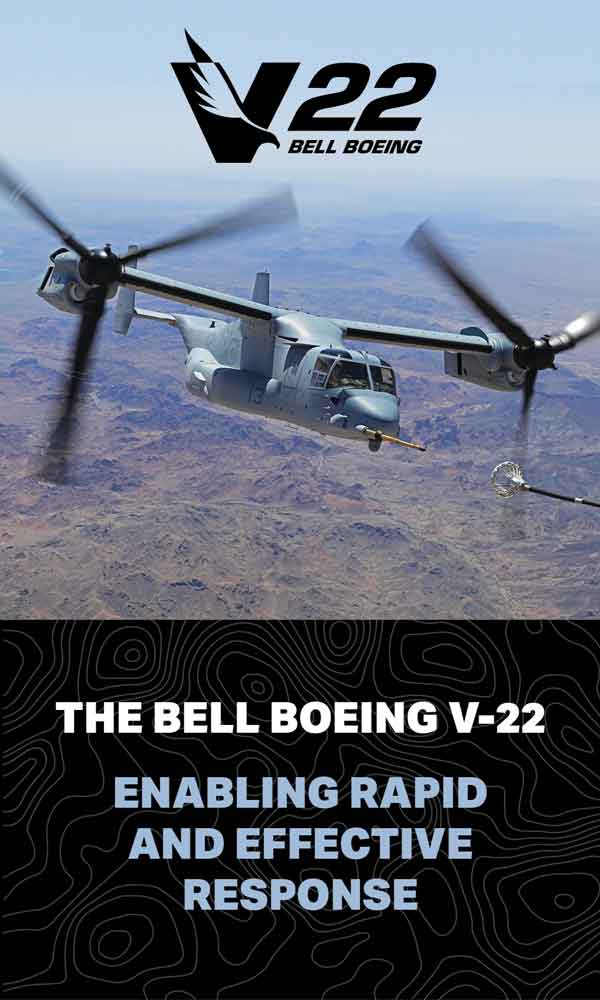 The Diplomat Magazine | September 2020
US-Taiwan Trade
This month, we explain Europe's rapidly hardening stance on China in a year that was supposed to represent a high-water mark for the relationship. We also trace the rise and fall of the Islamic Movement of Uzbekistan and its role in global jihad, evaluate Australia's bold shift on defense in its latest strategic update, and look back at a tumultuous three years in inter-Korean relations. And, of course, we offer a range of reporting, analysis, and opinion from across the region.
Read the Magazine