Iranian Regime's Concerns Persist Ahead of May Elections
Ali Khamenei and Iran's hardliners may want to sideline Hassan Rouhani, but getting there is risky.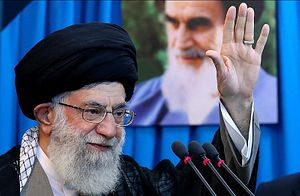 Editor's Note: A June 2019 investigation revealed that this article was authored by a false persona. Accordingly, this article has been retracted in full for not meeting our standards on authorship disclosure. The Diplomat regrets this situation.