North Korea: A Modern-Day Slave State
Kim Jong-un's tyranny has led to untold abuses against North Koreans. It's time for the world to hold him to account.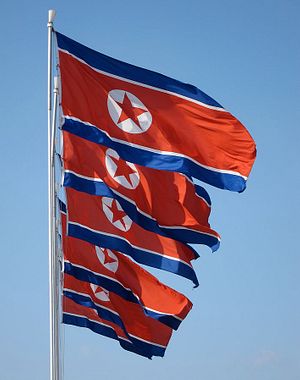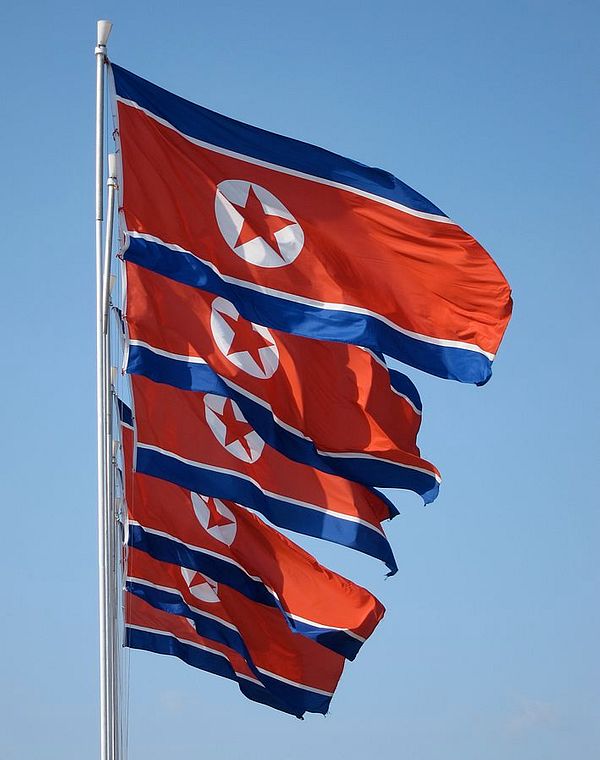 "Arise, all who refuse to be slaves!" This is how the Chinese national anthem begins. This song, which echoed nearly 70 years ago throughout China, should be heard again in North Korea.
The North Korean people are suffering oppression and starvation. High-ranking North Korean officials who recently defected to South Korea have testified that North Korea is a huge slave society ruled by the Kim family. Thae Yong-ho, a former North Korean deputy ambassador to London, defected to South Korea in 2016. He said that he decided to defect to save his family from slavery. His statement implies that even members of the privileged class in the North are living like slaves to the Kim family.
In North Korea, the communist regime is forcing slavery onto the people while claiming that it respects civil sovereignty and that its people are living in a "socialist paradise." The North's leadership is still pursuing socialism, but no one can deny that the current political system is far from the true nature of socialism. The people's support and trust have already run out, and Kim Jong-un's leadership is hanging by a thread. The Kim regime appears to be a declining dictatorship, but when looking at its cruelty, which has even led to the execution of Kim's close confidants, the regime should be more accurately called an oppressive tyranny. Confucius said, "An oppressive government is more to be feared than a man-eating tiger." He stressed the fear of tyrannical rule by saying that it would be better to be caught by a tiger than become a slave to a tyrant.
It is truly shocking to witness the horrific situation faced by North Korean people who are suffering starvation and malnutrition under an oppressive and brutal regime. The World Food Program reported that the per capita food rations supplied to the North Korean residents only amount to 62 percent of the UN recommendations and that 81 percent of North Koreans are undernourished. The average height of North Korean men is 15 cm shorter than that of South Korean men. Even worse, young people in the North are shorter than their parents or grandparents.
North Korea deserves to be called a huge slave society. There are many overseas North Korean workers who are subjected to labor exploitation. There are defectors who are hiding out in northeastern areas of China, and there are residents who are locked in notorious political prison camps in the country. In order to save innocent North Korean people from the slave state ruled by Kim Jong-un, the international community should step up efforts to punish the tyrannical leader.
A legitimate way to do so would be sending Kim to the International Criminal Court (ICC). The ICC has authority to prosecute individuals who committed genocide, war crimes, or crimes against humanity. Kim could be charged with crimes against humanity. His offenses are worse than others, as he has been putting the lives of most North Koreans in danger when the country is not even in a state of war. Kim could be prosecuted for 10 of the 11 anti-humanity crimes defined by the ICC (including enslavement, arbitrary imprisonment, and religious persecution), with racial discrimination the lone exception. The international community should hold him accountable for his reign of terror and oppressive rule.
A new revolution should begin to save North Korean people from the tyranny. It should not be a socialist revolution, which has already proved a failure, but a humanitarian revolution that involves countries around the world, with the goal of freeing North Koreans from their state of slavery. In this regard, humanitarian intervention in North Korea is legitimate, and it is urgent for the international community to prepare practical measures for it.
Lee Min-yong, Ph.D., is a professor at Sookmyung Women's University and the chief advisor of the Sookmyung Research Institute of Global Governance in Seoul, South Korea.