Is China's Economy Coming Back?
IMF raises China's 2017 GDP forecast to 6.8 percent, 0.1 percent higher than its previous forecast.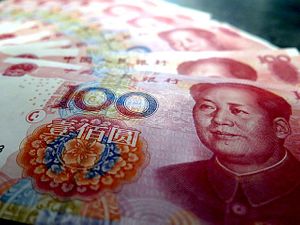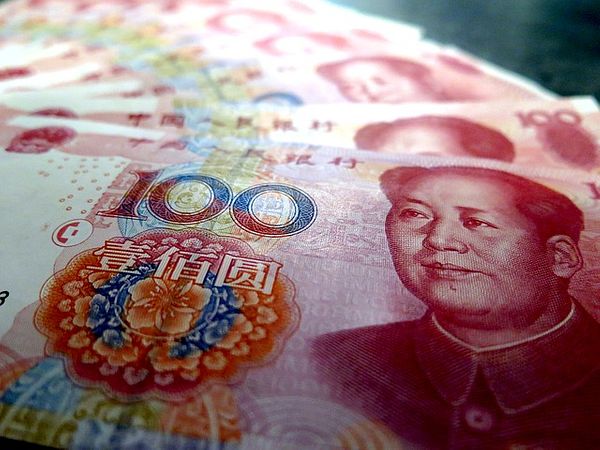 There are signs that China's economy, after years of slowing down, seems to be mounting some sort of comeback, even though potential risks still exist.
In early October, the International Monetary Fund (IMF) issued its latest World Economic Outlook, in which it raised its 2017 GDP growth forecast for China to 6.8 percent, 0.1 percent higher than its previous forecast in July.
" The upward revision to the 2017 forecast," IMF said, "reflects the stronger-than-expected outturn in the first half of the year underpinned by previous policy easing and supply-side reforms. "
For 2018, although IMF estimated that growth will slow to 6.5 percent, it is still 0.1 percent higher than its previous forecast. IMF explained that it expects the Chinese authorities will "maintain a sufficiently expansionary policy mix (especially through high public investment) to meet their target of doubling real GDP between 2010 and 2020. "
In addition, IMF attributed the global economic growth, particularly Asia's growth, to China's booming economy. "Growth prospects for emerging and developing economies are marked up by 0.1 percentage point for both 2017 and 2018 relative to April, primarily owing to a stronger growth projection for China, " said the IMF.
IMF's optimistic estimate is consistent with China's own forecast.
On October 10, Ning Jizhe, deputy head of the National Development and Reform Commission (NDRC) and head of the National Bureau of Statistics (NBS), held a press conference on China's "economic achievements" in five years, ahead of the opening of Chinese Communist Party's 19th National Congress.
In the press conference, Ning said: "China will definitely have no problem meeting its economic growth target of around 6.5 percent this year, and may even beat it, as the economy maintains medium to high growth. "
In comparison, China's GDP growth has kept slowing down since 2010 and hit a 26-year lowest with 6.7% last year. If this year's growth does beat 6.7 percent, it would mark the first rebound in seven years.
"In recent years, China's employment rate is good; the consumer price is lower than expected; and the ecological environment is improving. In general, [we are] entirely confident and able to achieve this year's main goals of economy and social development," Ning added.
Despite the upbeat performance so far, there are still a series of potential risks, including "a slower rebalancing of activity toward services and consumption, a higher projected debt trajectory, and diminished fiscal space," according to the IMF.
The IMF also urged Chinese authorities to counter the associated risks by accelerating the "recent encouraging efforts to curb the expansion of credit." Otherwise, China may see "a heightened probability of a sharp growth slowdown."