Why Did China Pull Support for Pakistan at the Financial Action Task Force?
China is not likely to offer blanket support to Pakistan internationally. Recent events at the FATF show that.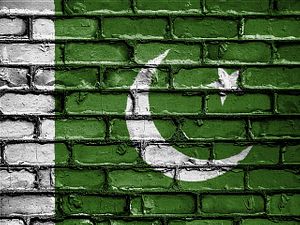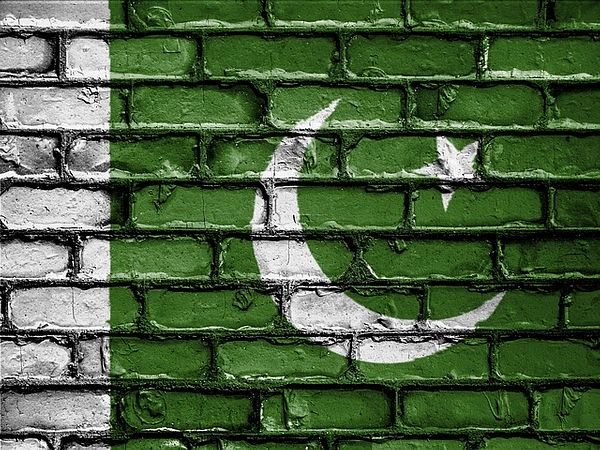 The Financial Action Task Force (FATF), a global money-laundering watchdog, will place Pakistan on its terrorist financing watchlist — the so-called grey list — later this year. The Pakistani Prime Minister's Advisor on Finance Miftah Ismail has confirmed that Pakistan is going to be officially placed on FATF's watch list in June, when the forum meets for its next scheduled meeting.
China, Turkey, and Saudi Arabia, which during the initial phase of the meeting resisted U.S. pressure to place Pakistan on the list of states that lack effective regulations to combat terrorism financing, withdrew their support during the final phase, allowing the motion to go through successfully.
Reportedly, India negotiated with China to convince Beijing to withdraw its support for Pakistan. While Beijing was not expected to abandon its defense of Islamabad, its decision hardly comes as a surprise. Arguably, China's decision should be taken as a clear reflection of its frustration with Pakistan rather than seen as the result of diplomatic pressure from India, or any other state for that matter.
Clearly, China's eventual decision to withdraw its support was partially motivated by Islamabad's inaction against terror groups operating in the country. China, which has previously preferred to deal with Pakistan regarding the latter's questionable policy on terrorism behind closed doors, has now started to use regional and international public forums to indicate its seriousness to the Pakistani authorities.
In September last year, the BRICS summit, which comprises Brazil, Russia, India, China and South Africa, declared a number of militant groups allegedly based in Pakistan a regional security threat. A week ago, reports emerged that China has been holding talks with Baloch militants to "protect the $60 billion worth of infrastructure projects it is financing as part of the China-Pakistan Economic Corridor (CPEC)."
It's unclear whether China's policy of holding direct talks with Baloch militant groups has Pakistan's official approval. However, it's clearly a sign that Beijing remains apprehensive of Pakistan's efforts to establish peace in Balochistan, where the local population still has deep-rooted alienation with regard to Islamabad's militarized policy toward the region.
Arguably, the situation at the FATF meeting was another chance to send a message to Islamabad that if Pakistan continued to stick with its policy of inaction, the country will not only face significant isolation internationally but should also expect China's opposition.
The message coming out of Beijing is simple and clear: If Islamabad chooses to follow a policy that is not in line with Beijing's economic or security interests, it should not expect China's blanket support at any forum. Moreover, one can argue that while China's position at the FATF was motivated by its own broader regional and international interests, Beijing is clearly not happy with Pakistan's slow or perhaps complete lack of action against groups such as the Jamaat–ul–Dawa's (JuD), Jaish-e-Mohammad, and other sectarian groups that are a long-term threat to China's security and economic interests in the region.
While Pakistan may have received a three-month reprieve before the practical implications of the decision kick in, what remains to be seen is whether the government in Pakistan will take any significant steps to ensure that the country doesn't remain on the list for a longer period, which would certainly hurt Pakistan's struggling economy. Arguably, the three months of acquittal that Pakistan has received offers the country a window of opportunity in terms of taking serious steps to show the international community, including its close ally, China, that the country is serious in combating all sorts of terrorism.
Moreover, the decision to place Islamabad on the list of countries financing terrorism is an opportunity for Pakistan's civil and military leadership to bridge their own differences when it comes to forming a counterterrorism policy with consensus and taking on board all stakeholders in the country. Currently, Pakistan's counterterrorism policy is being guided by the country's powerful military with the elected civilian government virtually left sitting on the sidelines. The civilian government and military leadership in Pakistan need to realize that the current counterterrorism policy is likely to have huge implications for Pakistan if the country doesn't make any changes to its security policy.