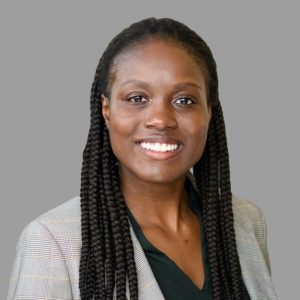 Chelsie Alexandre
Chelsie Alexandre is a 2022-2023 Fulbright Korea research grantee.
Chelsie Alexandre is a 2022-2023 Fulbright Award grantee living in Seoul, South Korea. With support from Korea University's Peace and Democracy Institute, Chelsie is conducting research on the role of middle powers in easing tensions on the Korean Peninsula.
Before receiving her Fulbright Award, Chelsie was a partnerships coordinator at New York City-based nonprofit, The Concordia Summit. She also had experience as a Legal Analyst at the global law firm Kobre & Kim, and worked as a research intern for The Korea Society in New York City. She received her Bachelor's degree in Political Science at Princeton University.
Posts by Chelsie Alexandre