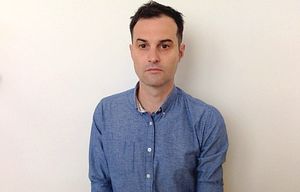 Grant Wyeth
Grant Wyeth is a Melbourne-based political analyst specializing in Australia and the Pacific, India and Canada.
He is formerly an academic researcher at the Asia Institute, University of Melbourne, and a contributor to the Pacific Beat program on Radio Australia.
Grant holds a Bachelor of Arts (Politics) from La Trobe University, and a Master of International Relations from the University of Melbourne.