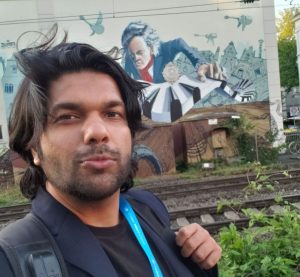 Kunwar Khuldune Shahid
Kunwar Khuldune Shahid is a Pakistan-based correspondent for The Diplomat.
He's also a member of 101Reporters, a pan-Asia network of grassroots reporters. His work has been featured in The Guardian, The Independent, Foreign Policy, BBC, Haaretz, Arab News, Courrier International, Le Monde, Daily Beast, The Telegraph, MIT Review, among other publications.
Posts by Kunwar Khuldune Shahid