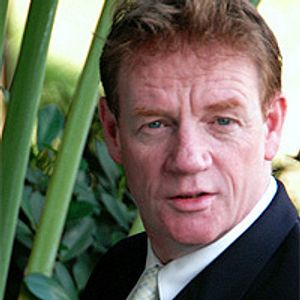 Luke Hunt
Luke Hunt is a Southeast Asia correspondent for The Diplomat and has worked in journalism for more than 25 years. He can be followed on Patreon and Twitter.
He has served as bureau chief for Agence France-Presse in Cambodia and in Afghanistan during the Taliban occupation where he was commended by the United Nations for the 'best and most insightful' coverage of the Afghan civil war.
Follow him on Twitter at @lukeanthonyhunt.