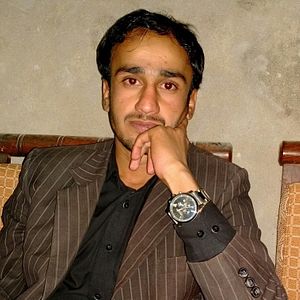 Muhammad Akbar Notezai
Muhammad Akbar Notezai is a Lahore-based journalist and correspondent for The Diplomat.
He has contributed dozens of articles to Pakistani national newspapers and magazines including the Daily Times, The Friday Times, The Nation, ViewPoint Online and The News On Sunday. His writings and interviews focus on Pakistan-China relations, Pakistan's foreign relations, domestic politics, Gwadar port, and religious extremism. He tweets as @Akbar_notezai and he can be reached at [email protected].
Posts by Muhammad Akbar Notezai