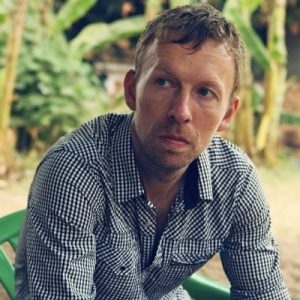 Peter Bengtsen
Peter Bengtsen is an investigative reporter and historian of ideas. 
Bengtsen leads on-the-ground investigations into global supply chains and has featured in The Guardian, The Observer, The Diplomat, Der Spiegel, Le Monde diplomatique and many European consumer magazines. His reflective/perspectival pieces appear in OpenDemocracy, Global Policy Journal, blogs for Le Monde diplomatique and book contributions.
Next to this, he is affiliated with the Centre for studies of Cultures and Literatures of Slavery at Aarhus University and the Department of Philosophy and History of Ideas at Aarhus University in Denmark. He holds a master degree in the history of ideas and political theory.
Besides looking into global supply chains, Peter pursues his decade-long dedication to corporate ethics and accountability, human rights and labor issues.
You can get in touch with Peter via his website: peterbengtsen.com