Advertising Formats
The Diplomat's audience can be targeted through the various sectors of our website and blogs to maximise your campaign impact and effectiveness.
Custom Web Products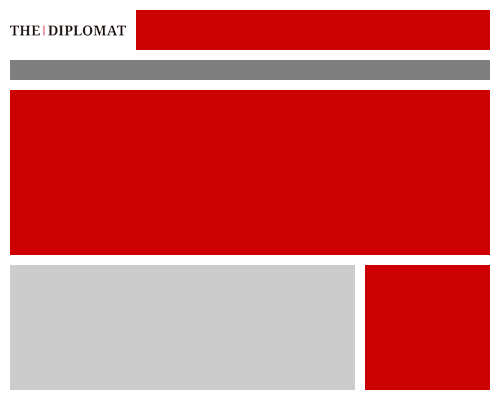 Home Page Takeover
Dimensions: Comprises 728x90 Leaderboard, 300x250 Medium Rectangle and a 980x400 auto-expandable pushdown which retracts to a 980x70 image that can be replayed.
Rich media capable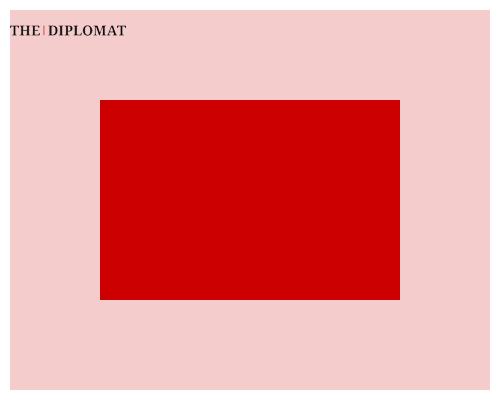 Interstitial
Dimensions: 600x480
Rich media capable
Native Web Products
Sponsored Content
Create an authentic, native experience by integrating your marketing campaign with our website through sponsored content.
Sponsor-generated article presented prominently on front page
Dimensions: 290x170 image on front page, 385x225 (or taller) image on article
Rich media capable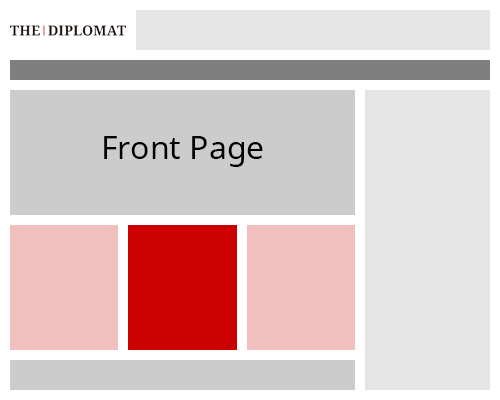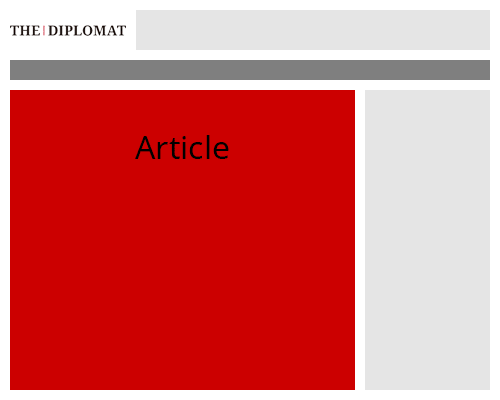 Standard Email Products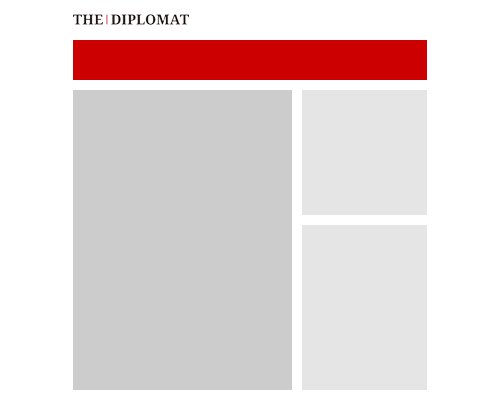 Leaderboard
Dimensions: 728x90
Not rich media capable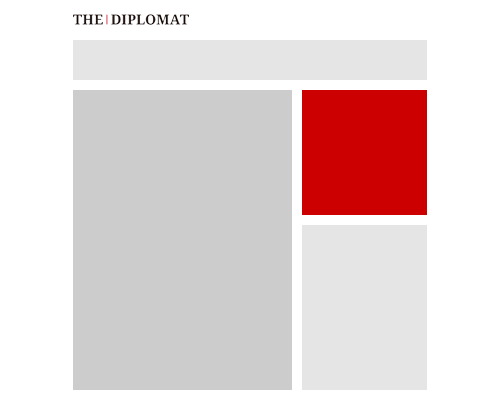 Medium Rectangle
Dimensions: 300x250
Not rich media capable
CNN World
A stellar international current-affairs magazine.
The FT's 'Beyond BRICS' blog
What we're reading – The Diplomat
Wall Street Journal
One of the best online reactions to Hatoyama's resignation
Foreign Policy
An intriguing essay in The Diplomat