Can Al Qaeda Gain a Foothold in India?
Indian Prime Minister Narendra Modi doesn't think so.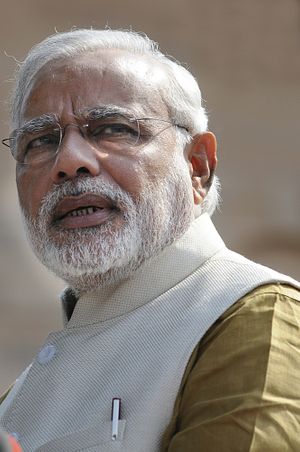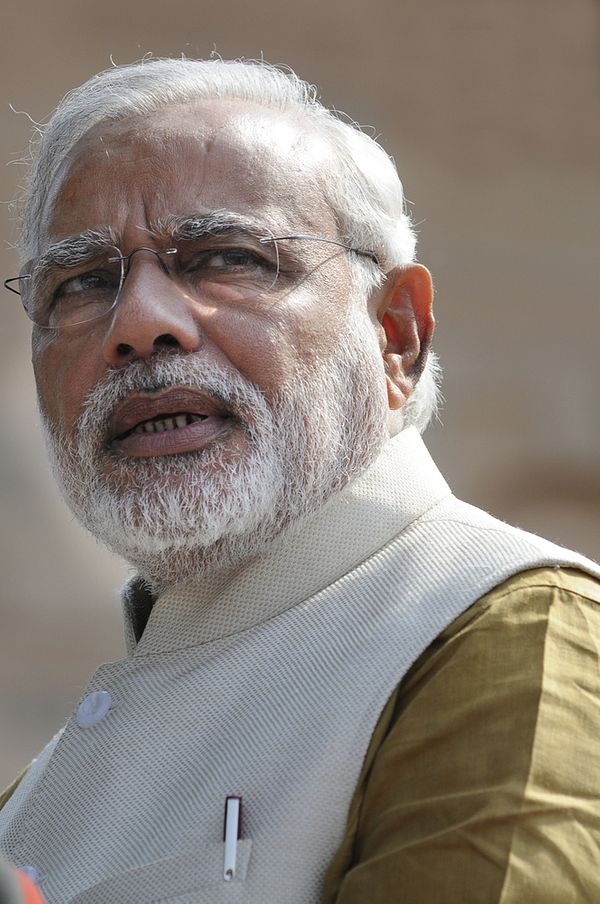 When Al Qaeda announced in a video earlier this month that it would create an affiliate in the Indian Subcontinent (AQIS), reactions focused mainly on the implications for India — a country with a large Muslim population but a low rate of extremist conversion overall. Given the country's tradition of religious pluralism (which has admittedly not always resulted in peaceful outcomes), Islamic terror groups have traditionally faced some difficulty in recruiting homegrown jihadis. Additionally, India's domestic intelligence and law enforcements agencies have demonstrated some competency in apprehending the leaders of groups like the Indian Mujahideen. Similarly, while young jihadis from across the region rush to join the new Islamic State in Iraq and Syria, Indians remain conspicuously absent from official foreign fighter tallies. In this context, it seems unlikely that AQIS will succeed within India.
The political leadership in India seems to agree with that assertion as well. In early clips from an interview with CNN's Fareed Zakaria (the full version of which will be released later this weekend), Indian Prime Minister Narendra Modi discusses the chance that Al Qaeda will gain headway in India. In answering a question about whether Al Qaeda will succeed in recruiting Indian Muslims, Modi reflexively notes, "If anyone thinks Indian Muslims will dance to their tune, they are delusional. Indian Muslims will live for India. They will die for India. They will not want anything bad for India."
Zakaria then asks the prime minister why he thinks so few Indian Muslims have joined Al Qaeda in the past. Somewhat dodging the question, Modi goes on to describe the very act of terrorism as a  "crisis against humanity, not a crisis against one country or one race. So we have to frame this as a fight between humanity and inhumanity. Nothing else."
Modi's comments were well received by leaders within India's Muslim community. This is particularly significant given that prior to his election as prime minister, considerable anxiety and uncertainty persisted among India's liberal elites about how Modi, a known Hindu nationalist, would interact with and represent the interests of India's Muslim community. His critics regularly recalled his role in tolerating, if not enabling, the 2002 Godhra riots in his home state of Gujarat, during which hundreds of Muslims and Hindus perished. Cleric Mufti Mukarram was one of the Muslim leaders who remarked that Modi's comments were positive: "We welcome what PM Modi has said. PM's remarks are a reply to those accusing us of love jihad. PM's remarks are a reply to those trying to create a rift."
For the moment, Modi may end up being proven right, in part because AQIS will likely continue to focus its operations and efforts against Islamabad, despite Zawahiri's declaration that the group will target Muslims as far east as Myanmar in its recruitment efforts. For AQIS, gaining ground in India will indeed prove difficult.