The Future of a 'New Malaysia'
A conversation with renowed Malaysian journalist Leslie Lopez.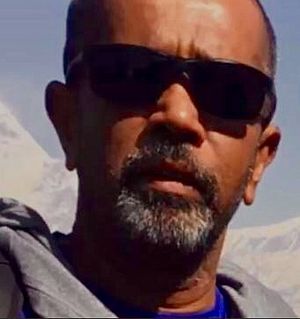 Renowned Malaysian journalist Leslie Lopez has witnessed dramatic events while covering Southeast Asia and his country since he began work as a reporter in the mid-1980s. That has included stints with Reuters, The Asian Wall Street Journal, The Straits Times, and The Edge Review.
The Diplomat's Luke Hunt spoke with Lopez in Kuala Lumpur about the future of Malaysia following the shock election victory by the country's opposition last May, the long-awaited handover of power from returning veteran prime minister, Mahathir Mohammad, to Anwar Ibrahim, and what needs to be done in the country the immediate future.
Luke Hunt can be followed on Twitter @lukeanthonyhunt