How North Korea Uses 'Students' and 'Trainees' Overseas to Bypass UN Sanctions 
A deadline for recalling North Korean workers has passed, but some have stayed or returned abroad by simply changing their visa type.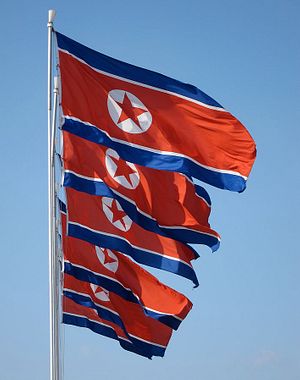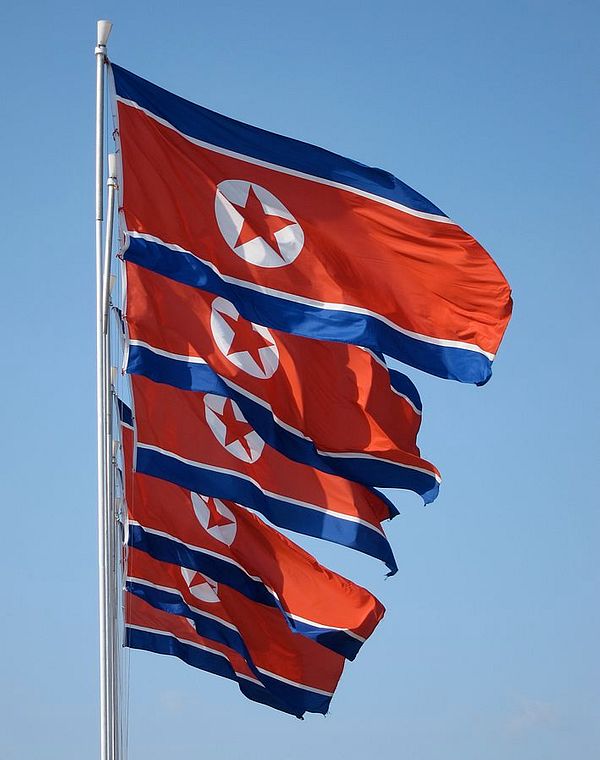 The deadline for a UN resolution that demanded the North Korean workers return home by December 22 has passed, and signs have emerged indicating that the new sanctions are working.
News outlets, for instance, flocked to report how effective the new rule was. Popular topics include the closure of North Korean restaurants in China and several Southeast Asian countries, the sudden absence of North Korean factory workers in Russia, and "exclusive" comments from grumpy North Korean workers who were unhappy about packing and having to return home.
After a series of such reports flooded through, however, now the media are talking about loopholes in the sanctions. According to reports, there are still many North Korean workers abroad, mostly in China and Russia. Some estimate that more than 100,000 of North Koreans are still working overseas.
How did they manage to bypass the sanctions? After all, officials in Beijing and Moscow insist they are strictly abiding by the new rules.
Among the easiest ways to get around the sanctions is to switch the workers' visa type. The new UN sanctions ban member states from extending or issuing a working visa for North Korean workers.
In response, Pyongyang simply changed the type of visa requested for its workers. The most popular ones now are student visas and trainee visas.
North Korea's move to switch visa types to bypass sanctions was first spotted in 2018. The North dispatched workers in the name of "training them" at Chinese companies, including factories and restaurants. At that time, it was reported that several hundred North Koreans were working in China under a trainee status.
The North also sends university students to China. In theory, they are exchange students or learning Chinese, but in reality, they are just another type of worker. Many of these students spend most of their time working at North Korean restaurants, contributing foreign money to Pyongyang's coffers.
The new workaround visas, however, are not an ideal situation for the workers. Many have to endure the inconvenience of going back and forth between China and North Korea to extend their visas, and some reportedly feel insecure about their status within China without being able to have access the social security system.
Despite the inconveniences for the workers, it appears to be working well for the North Korean government given its attempt to do the same thing in Russia.
A recent media report says that North Kore has recently asked Russia if it could resend its workers with student or trainee visas.
Japan's Asahi Shimbun quoted an unnamed government official in Russia as saying that as many as 16,000 North Korean workers used to be working in various industries including the construction, maritime, and garment sectors, but "most of them" were sent back to the North before December 22.
According to the report, however, Pyongyang is seeking ways to send its workers back to Russia by changing the type of visa, and Russia is willing to take them again.
That's little surprise, as the interests of North Korea, China, and Russia coincide on this issue.
China and Russia are behaving as if they were faithfully implementing the UN sanctions on the outside while tolerating the expedient use of questionable visas because of the economic benefits they can gain from attracting North Korean workers.
It is natural for Chinese and Russian companies to actively seek out North Korean workers, as the labor costs of North Korean workers can be about half as much as native labor. The fact that North Korean workers are not protected by labor laws and their human rights can be easily violated is, sadly, one reason they are in demand.
According to Yoon Yeo-sang, head of South Korea's Database Center for North Korean Human Rights, countries around the world are responsible for applying UN labor regulations to North Koreans employed in their countries, but the stark reality is that they have almost no legal protections.
In his New Year's message, North Korean leader Kim Jong Un made clear that the country has no intention to give up nuclear weapons and even warned that it could further develop and complete such technology if its demands are not met.
Since it is evident that North Korean workers overseas are one of the main sources for Pyongyang to earn foreign money, it is necessary to thoroughly review the current sanctions for effective implementation and eliminate loopholes like student and trainee visas.