India to Take Delivery of first S-400 Air Defense System By End of 2021
The first batch of the Russian-made S-400 strategic air defense systems will be delivered to India by the end of 2021, according to a Russian defense industry official.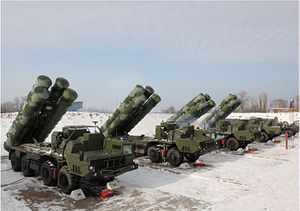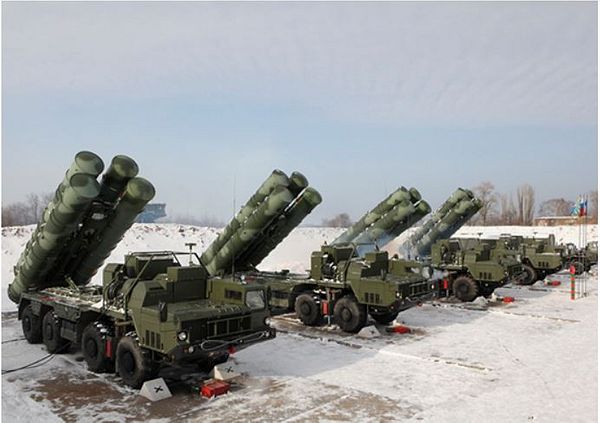 India will take delivery of its first regimental set of Russian-made Almaz-Antei S-400 Triumf air defense systems (NATO reporting name: SA-21 Growler) by the end of 2021, according to a senior Russian defense industry official.
"The implementation of this contract is proceeding as scheduled," Deputy Director of Russia's Federal Service for Military-Technical Cooperation, Vladimir Drozhzhov, was quoted as saying on February 5 by TASS news agency at the DefExpo 2020 international defense exhibition in Lucknow, India.
"The first batch is due to be delivered by the end of 2021. The training of Indian specialists will begin before the start of the delivery," Drozhzhov said.
According to a senior Indian defense official quoted in January 2019, delivery of the first S-400 set is expected to begin already this year.
"The deliveries will commence from October 2020 and will be completed by April 2023," Indian Minister of State for Defense, Subhash Bhamre, was quoted as saying in early 2019.
Another Russian defense industry official, Sergey Chemezov, the head of Russian defense industrial group Rostec also noted that India will already begin receiving the S-400s in October of this year with delivery expected to be concluded by 2025.
India placed a $5.5 billion order for five S-400 air defense squadrons (regiments) for service in the Indian Air Force (IAF).
A contract for the weapons systems was signed in the presence of Indian Prime Minister Narendra Modi and Russian President Vladimir Putin during the 19th India-Russia bilateral annual summit held in New Delhi on October 5, 2018.
The acquisition of the long-range air defense systems has triggered stiff opposition from the United States, which has threatened economic sanctions on India under U.S. legislation known as the Countering America's Adversaries Through Sanctions Act (CAATSA).
CAATSA came into effect in January 2018 and aims to economically and financially punish countries engaging in "significant transactions" with the Russian state-owned defense industry.
However, the White House has been given authority under the 2019 U.S. National Defense Authorization Act (NDAA) to waive CAATSA sanctions under certain circumstances.
India will not receive a blanket sanction waiver should it proceed with the purchase, a senior U.S. State Department official said in a press briefing last month.
"Indian officials know that there's a risk of application of sanctions," the official said. "The challenge we have with any state like India is new acquisitions on significant systems that would either put at risk our platforms or expose our technologies to an adversary."
The United States' principal concern is in connection with U.S. stealth technology. Countries operating the S-400 and U.S. fighter aircraft may compromise U.S. capabilities in the field by providing Russia and China with valuable data on U.S. aircraft radar signatures.