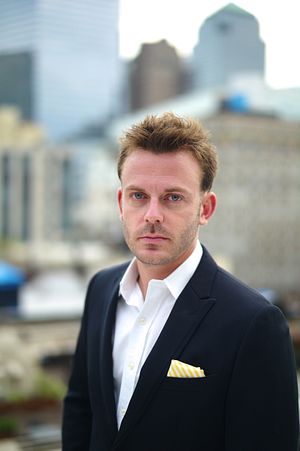 Franz-Stefan Gady
Franz-Stefan Gady is a Columnist with The Diplomat. Follow him on Twitter.
Franz-Stefan Gady is a Fellow with the International Institute for Strategic Studies in London and a columnist for The Diplomat. He is the author of a number of monographs and book chapters on Asian and European security issues.
Franz-Stefan was a Senior Editor with The Diplomat. He has also reported from a wide range of countries and conflict zones including Afghanistan, Iraq, and Pakistan. His writing and photos have appeared in The International New York Times, BBC News, Foreign Affairs Magazine, Foreign Policy, The Christian Science Monitor, and Slate among other publications.
His analysis has been featured in The Financial Times and The Wallstreet Journal, and on Al Jazeera and PBS, among others.
Follow him on Twitter.
Posts by Franz-Stefan Gady