China's Latest White Paper and Southeast Asia
A conversation with Bradley Murg about China's development aid and its flagging Belt and Road Initiative.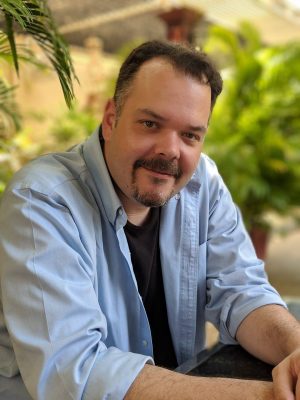 As an academic Dr. Bradley Murg has covered China for more than two decades and its impact across the region, particularly the Greater Mekong Subregion.
In this podcast, he chats with Luke Hunt about China's latest White Paper and the impact of the COVID-19 pandemic on its foreign policies within Southeast Asia, in particular the Mekong River and downstream countries, like Cambodia.
Murg's work focuses on Chinese aid and investment policy in Southeast Asia; the political economy of foreign aid; and the politics of the Greater Mekong Sub-region as a whole.
He most recently co-edited the three volume "Cambodia 2040" books and his commentaries are regularly published in The Diplomat, Asia Times, Nikkei Asia, and The South China Morning Post.
He is currently Associate Professor of Political Science and Dean of the Faculty of Economics and Administrative Sciences at Paragon International University in Phnom Penh.
Additionally, Murg is a senior academic advisor at Future Forum; a distinguished fellow and senior advisor at the Cambodia Institute for Cooperation and Peace; and lead editor of The Journal of Greater Mekong Studies.
Luke Hunt can be followed on Twitter @lukeanthonyhunt