The 'Mafia' and Civil War in Myanmar
A conversation with security-risk consultant Ross Milosevic.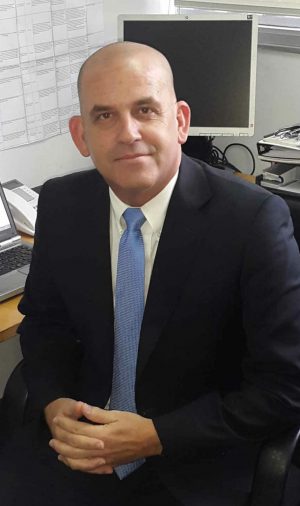 Australia-based security-risk consultant Ross Milosevic has worked across Asia, Africa, and the Middle East for almost three decades but his focus has often remained on Myanmar, which has been torn apart by the February 1 military coup.
The bloody protests that followed have pushed Myanmar to the brink of nationwide civil war, with the many ethnic insurgents and ousted politicians rallying against the generals through the establishment of the National Unity Government and the People's Defense Force.
Those military leaders – Commander-in-Chief Min Aung Hlaing, Deputy Commander-in-Chief Soe Win, Brigadier General Than Oo and Brigadier General Aung Aung – also head the list of those most wanted by United Nations-backed investigators for the ethnic cleansing of more than 700,000 Rohingya Muslims.
Milosevic spoke with The Diplomat's Luke Hunt about the need to find international support for the forces arraigning against the generals, the similarities between Myanmar and Syria, and the realities of sharing a border with China.
Luke Hunt can be followed on Twitter @lukeanthonyhunt