Five Cambodian Elections
A conversation with Gordon Conochie.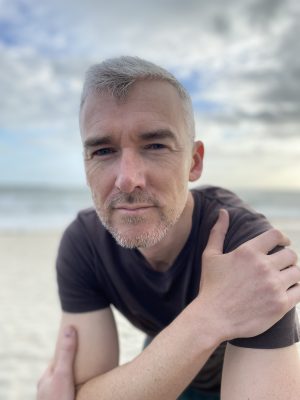 Scottish-born Gordon Conochie, an adjunct research fellow at La Trobe University in Melbourne, has just released his book, "A Tiger Rules the Mountain: Cambodia's Pursuit of Democracy," an honest look at the elections that the Southeast Asian nation has held over the last two decades.
He examines key moments in former Prime Minister Hun Sen's consolidation of power, including the ousting of the royalist Funcinpec party in 1997 and the temporary departure of Chea Sim, then president of the ruling Cambodian People's Party (CPP), from the country in 2004.

Other events that impacted on Cambodian elections range from Thailand's crossborder incursions at Preah Vihear temple in 2008 and the merger of the Sam Rainsy Party with the Human Rights Party to form the Cambodian Nation Rescue Party (CNRP) in 2012.

Sam Rainsy, Hun Sen's nemesis throughout, was sorely tested, mistakes were made, and his opposition CNRP was vanquished. Hun Sen would extend his rule to almost four decades before transferring power to his eldest son Hun Manet in August.
In Cambodia, Conochie, a former journalist, worked in education strategy with the Ministry of Education, UNICEF, and the World Bank. He now works in Aboriginal health policy in Australia.
He spoke with The Diplomat's Luke Hunt about Cambodia's democratic history, Hun Sen's political acumen, and his book, "A Tiger Rules the Mountain."