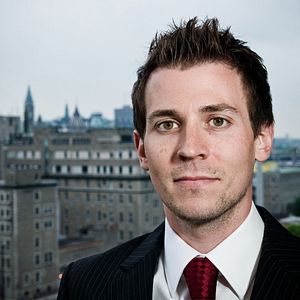 J. Berkshire Miller
J. Berkshire Miller is an international affairs professional with significant expertise on security, defense and intelligence issues in the Asia-Pacific region.
He has nearly ten years of work experience on Asia and has held a variety of positions in the private and public sector.
He also currently holds a fellowship with the Centre for Strategic and International Studies Pacific Forum.
He is a regular contributor to several journals, magazines and newspapers on Asia-Pacific security issues.
Posts by J. Berkshire Miller