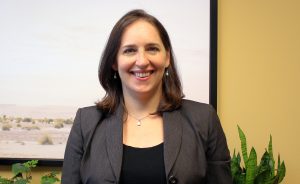 Sarah Cook
Sarah Cook is a senior advisor for China, Hong Kong, and Taiwan at Freedom House. 
She directs the China Media Bulletin, a monthly digest in English and Chinese providing news and analysis on media freedom developments related to China.  Cook is also the author of several Asian country reports for Freedom House's annual publications, as well as four special reports about China: Beijing's Global Megaphone (2020), The Battle for China's Spirit (2017), The Politburo's Predicament (2015), and The Long Shadow of Chinese Censorship (2013). Her comments and writings have appeared on CNN, The Wall Street Journal, Foreign Policy, and the U.S. Congressional-Executive Commission on China.
Follow her on Twitter @Sarah_G_Cook.