China's Flashpoint on the Land: Southwest Yunnan
The Diplomat's editors discuss Mongolia, Myanmar-China relations, and the South China Sea.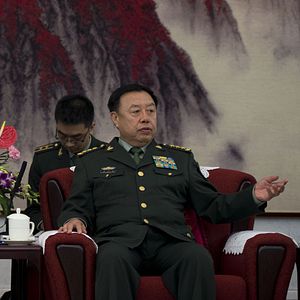 In this week's episode, editors Ankit Panda, Shannon Tiezzi, and Prashanth Parameswaran introduce The Diplomat's new #DiplomaticAccess interview series which offers readers a window into the embassies of various Asia-Pacific states. Panda, Tiezzi, and Parameswaran go on to discuss the first interview in the series, which was with Mongolia's Ambassador to the United States Altangerel Bulgaa. Afterwards, the three editors consider the effects of the Myanmar armed forces' accidental attack against China last week, new developments in Southeast Asia, and the realism of one U.S. admiral's proposal that ASEAN states conduct joint patrols of the disputed waters in the South China Sea.
Click the arrow to the right to listen. You can also subscribe to The Diplomat's Asia Geopolitics podcast on iTunes here.