The NBA, Blizzard, and Beyond: Free Expression, Censorship, and China's Global Reach
Are we at a tipping point for popular American perceptions of the Chinese Communist Party?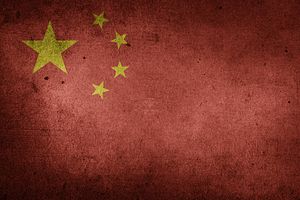 The Diplomat's Ankit Panda (@nktpnd) and Prashanth Parameswaran (@TheAsianist) discuss recent controversies concerning the National Basketball Association, Blizzard Entertainment, and China. The episode also covers India-China relations ahead of the second "informal summit" between Chinese President Xi Jinping and Indian Prime Minister Narendra Modi.
Click the play button to the right to listen. If you're an iOS or Mac user, you can also subscribe to The Diplomat's Asia Geopolitics podcast on iTunes here; if you use Windows or Android, you can subscribe on Google Play here, or on Spotify here.
If you like the podcast and have suggestions for content, please leave a review and rating on iTunes and TuneIn. You can contact the host, Ankit Panda, here.