China-led AIIB Approves First Emergency Loan for COVID–19 Relief
The institution has also announced a broader fund for COVID-19 relief efforts.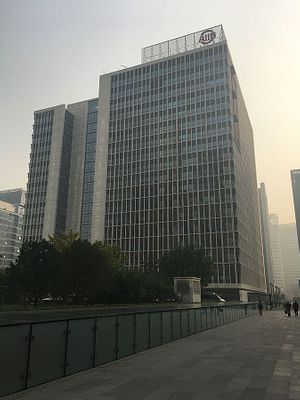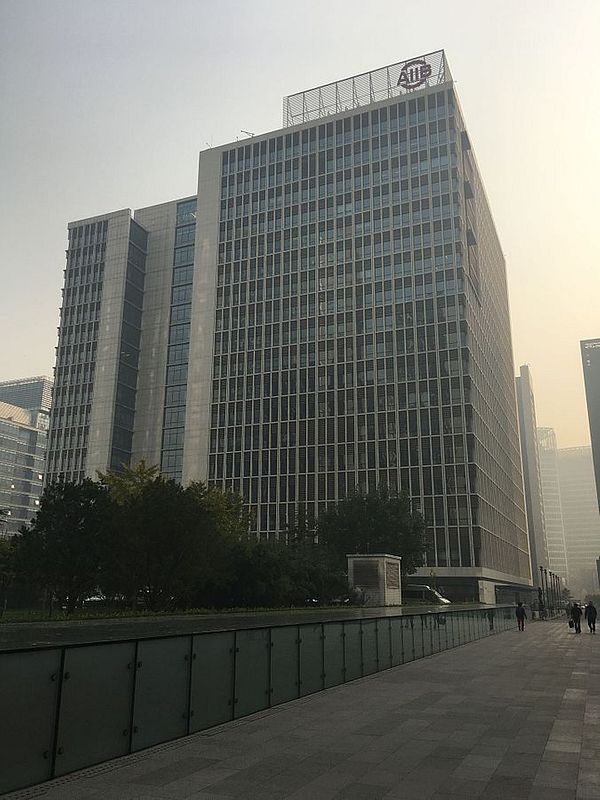 The Asian Infrastructure Investment Bank (AIIB) announced on Tuesday its first emergency assistance loan related to countering the effects of the novel coronavirus disease (COVID-19) pandemic. The AIIB noted that its first loan would amount to 2.485 billion yuan (approximately $352 million) and would go to a project in China — the bank's largest shareholder and progenitor. The loan will back projects related to public health infrastructure and supplies in Beijing and Chongqing.
The optics of the AIIB's first emergency loan going to China have fed into concerns that the bank is little but a smokescreen for Chinese interests. Back in 2015, when China first began recruiting members, including Western countries, into the bank, the AIIB was seen as a thinly veiled tool of Chinese geoeconomic statecraft. In its years in operation, however, the AIIB has charted a different course, mostly behaving like a normal multilateral development bank — except one where China holds around one-third of voting shares.
For instance, despite the AIIB's first emergency loan for COVID-19 relief going to China, the majority of the bank's lending has gone to projects within its second largest shareholder's borders. India, where the AIIB has approved more than 20 projects, has led the way. New Delhi, meanwhile, has been critical of China's Belt and Road Initiative, but still participates in the AIIB. An important test in the coming weeks will be how the AIIB responds to India, for instance, which as requested as much as $6 billion combined from the AIIB and the Asian Development Bank. If the AIIB is seen as snubbing New Delhi or slow-rolling its request, that would harm the institution's image.
I would expect the AIIB's COVID-19 relief lending to continue in the coming months. Already the AIIB has announced a $5 billion COVID-19 crisis recovery facility, which it said in a statement is designed to respond "to urgent economic, financial and public health pressures and to support a quick recovery after the current crisis."
"It will offer dedicated financing for the next 18 months for qualifying projects within its membership," the AIIB added.
The bank can reasonably stave off criticism of having its first loan go to China by pointing out the fact that Beijing, besides being the bank member with the largest number of voting shares, also had to deal with the worst of the outbreak, with the disease having originated in Hubei province. Further COVID-19 lending, however, could serve to seal in the AIIB as a more effective institution in Asia, where there is no shortage of demand for infrastructure financing.