Making Sense of Vietnam's Suspected COVID–19 Cyber Espionage on China
How did Vietnamese state-backed hackers seek COVID–19 intelligence from Chinese authorities?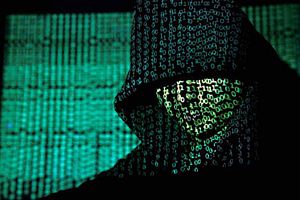 The Diplomat's Asia Geopolitics podcast host Ankit Panda (@nktpnd) speaks to Ben Read, the senior manager of Mandiant Threat Intelligence's cyber espionage team, about APT32, a cyber threat actor with suspected links to the Vietnamese state. APT32 was implicated by FireEye for targeting local government institutions in Wuhan as COVID–19 began spreading in the Chinese city. The episode also covers the cyber capabilities of Southeast Asian states and Chinese cyber surveillance of Taiwan.
Click the play button to the right to listen. If you're an iOS or Mac user, you can also subscribe to The Diplomat's Asia Geopolitics podcast on iTunes here; if you use Windows or Android, you can subscribe on Google Play here, or on Spotify here.
If you like the podcast and have suggestions for content, please leave a review and rating on iTunes and TuneIn. You can contact the host, Ankit Panda, here.