The Pandemic and Power Shifts in Asia
The coronavirus pandemic has affected Asian power shifts in a serious way.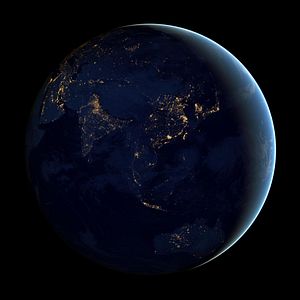 The Diplomat's Asia Geopolitics podcast host Ankit Panda (@nktpnd) speaks to Hervé Lemahieu, director of the Asian Power and Diplomacy Program at the Lowy Institute in Sydney, about shifts in Asian countries' power in 2020 as reflected by the latest Lowy Asia Power Index. The key findings from the Power Index are summarized here.
Click the play button to the right to listen.
If you're an iOS or Mac user, you can also subscribe to The Diplomat's Asia Geopolitics podcast on iTunes here; if you use Windows or Android, you can subscribe on Google Play here, or on Spotify here.If you like the podcast and have suggestions for content, please leave a review and rating on iTunes and TuneIn. You can contact the host, Ankit Panda, here.