Cambodian Exile Return Bid Crashes Into Visa Hurdle
The attempt nonetheless succeeded in drawing international attention to the repression inside the country.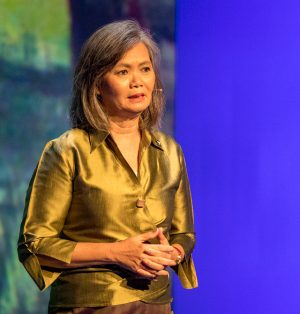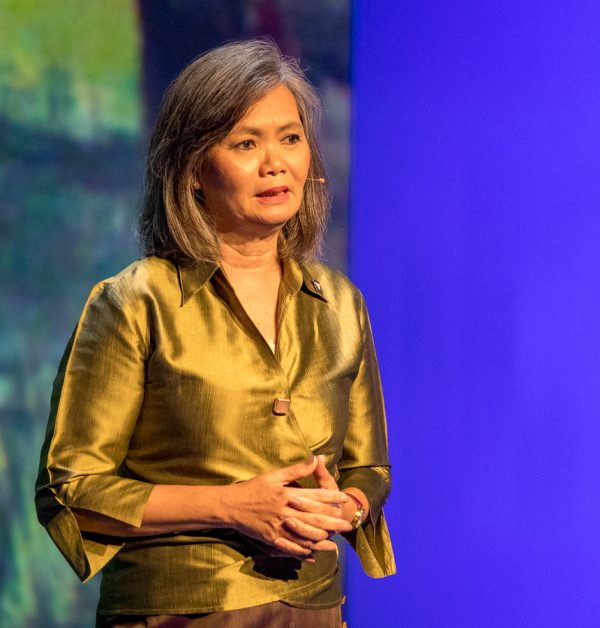 The latest effort by exiled Cambodian politicians to return to the country has failed, at least for now, after a senior member of the banned Cambodia National Rescue Party (CNRP) was refused permission to board a flight in Los Angeles.
Mu Sochua, the deputy president of the CNRP, is one of a group of exiled opposition politicians who were trying to get back to the country next week to defend themselves against inflated charges of incitement and treason. They are among an estimated 130 opposition activists and dissidents facing a mass trial in the capital Phnom Penh, which opened on January 14.
"I demand a fair trial," she told Australia's ABC network last week. "We cannot let [Cambodian Prime Minister] Mr Hun Sen use the court as his weapon to eliminate the opposition and activists who dare to stand up [and] speak out against the gross violations of human rights in Cambodia."
Sochua and others were planning to travel to Cambodia aboard a Singapore Airlines flight on January 17, but she said that the airline's staff did not allow her to board a flight from Los Angeles, which would have taken her to Phnom Penh, via Singapore. The reason given was that she did not have a valid Cambodian visa.
The group were among the dozens of former CNRP politicians who fled the country in the wake of the court-ordered disbanding of the party in November 2017, on the grounds that it was plotting a "color revolution" against the government led by the Cambodian People's Party (CPP). While Sochua holds dual Cambodian-U.S. citizenship, she has been forced to travel on her U.S. passport since her Cambodian one was revoked by Cambodia's government in 2019.
The thwarted return represented the second failed recent attempt by exiled CNRP leaders to re-enter the political fray in Cambodia. In November 2019, the party's co-founder and former president Sam Rainsy was blocked from returning to the country with several colleagues, including Sochua. Rainsy has lived outside Cambodia since 2016, and faces a long agglomeration of prison terms linked to a raft of similarly dubious charges.
As I suggested in these pages last week, the return of Sochua and her group was always unlikely, given that the government revoked her passport and announced in advance that it was unwilling to grant her a visa. The CNRP leaders helped by publicly announcing the details of their planned itineraries.
Government spokesperson Phay Siphan told Radio Free Asia on January 8 that the government would not grant the exiles passports or visas, and that they would "have to find a way to enter Cambodia on their own." As Sok Eysan, a CPP spokesperson, gloatingly put it, "The drama in which Mu Sochua played a main role was a failure because there are no watchers."
Responding to the news on January 18, Kasit Piromya, a former Thai foreign minister who sits on the board of ASEAN Parliamentarians for Human Rights said that CNRP members should be free to go back to their country. "Hun Sen must be very scared to go as far as he is in crushing all dissent," Kasit said. "Not only is he putting literally all his critics on trial, he is not even letting them set foot in Cambodia."
Yet even in its failure, the attempt has at least partially succeeded in one of its main aims: drawing international attention to the continued spell of repression inside Cambodia. Whether this will be enough to push Western democracies to toughen further their stances against the CPP government remains to be seen. This latest failure has shown that the opposition that Hun Sen seems willing to permit is a domesticated one. As Sochua rightly put it to the ABC, "To fight for justice in an authoritarian regime, it's not something the ruler will give to you on a silver platter. You have to fight for it, every single inch of it."