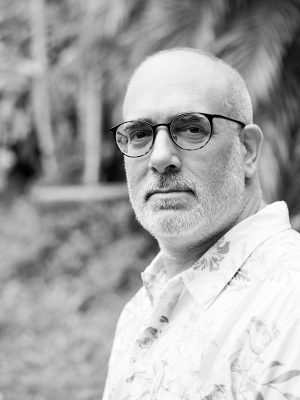 Jon Letman
Jon Letman is an independent freelance journalist in Hawaii.
Jon writes about politics, the environment, and the impact of militarism and arms in the Asia-Pacific region. His reporting examines how human rights and the environment are affected by military bases, testing, training, and U.S. foreign policy with a focus on Pacific islands and East Asia. He has written for The Diplomat, The Guardian, Al Jazeera English, The Daily Beast, National Geographic, and others.
Follow him on Twitter at @jonletman.