US Drops Currency Manipulator Charge for China Ahead of 'Phase One' Trade Deal
The U.S. Treasury Department is pulling back its August 2019 charge that China is a currency manipulator.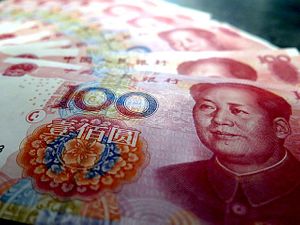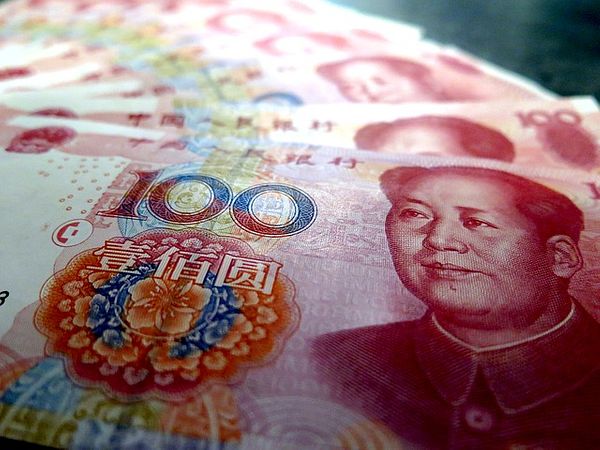 The relative warmth in U.S.-China ties in the early days of 2020 continues, with the U.S. Department of the Treasury announcing that the United States would no longer label China a currency manipulator. The announcement comes two days before the Wednesday signing of the long-anticipated U.S.-China "phase one" trade agreement.
In August 2019, the Trump administration had determined that China was a currency manipulator in a symbolic step that underscored a period of broader bilateral acrimony in trade talks. Trade tensions between the United States and China have been a defining feature of the Trump administration's approach toward Beijing.
In determining that China was a currency manipulator, the Trump administration said that China had taken "concrete steps to devalue its currency." The determination came not long after the renminbi fell below seven to the dollar for the first time in 11 years.
In its January 2020 report to Congress on the foreign exchange policies of various countries defined as "major trading partners of the United States," the Treasury Department said that the upcoming "phase one" deal had resulted in China making "enforceable commitments to refrain from competitive devaluation and not target its exchange rate for competitive purposes."
China has made enforceable commitments to refrain from competitive devaluation, while promoting transparency and accountability," U.S. Treasury Secretary Steven Mnuchin said in a statement released alongside the report.
"China has a long history of facilitating an undervalued currency through protracted, one-sided intervention in the foreign exchange market and other tools," the report noted. "Over the summer, China took concrete steps to devalue the [renminbi]," it added, referring to the summer of 2019.
The Trump administration has been concerned that Chinese authorities have managed a calculated depreciation of the renminbi to render Beijing's exports more competitive around the world.
The new Treasury Department determination was criticized by some prominent Democrats, including Sen. Chuck Schumer, the Senate minority leader. "When it comes to the president's stance on China, Americans are getting a lot of show and very little results." Schumer also said that it was a "fact" that China was a currency manipulator.
Amid news of the lifting of the currency manipulator designation, U.S. equity markets reacted positively. The S&P 500 index reached a new closing high of 3,288.13, gaining 0.7 percent in the day's trading.
The latest Treasury report hints that China may face a currency manipulation charge in the future if it allows a "persistently weak currency." The upcoming "phase one" trade deal will be signed in Washington, D.C., on Wednesday.