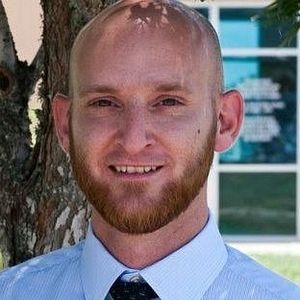 Clint Richards
Clint Richards is an Associate Editor of The Diplomat.
He has worked as an open-source intelligence analyst with Stratfor Global Intelligence and as a geopolitical risk management consultant where he writes his own blog, Asia to Africa Intel. He has worked in the field of geopolitics from Seoul and is currently based in Tokyo. He is also an analytical contributor for Enquirisk, The International Security Observer, and Wikistrat.
You can follow Clint on Twitter and LinkedIn.