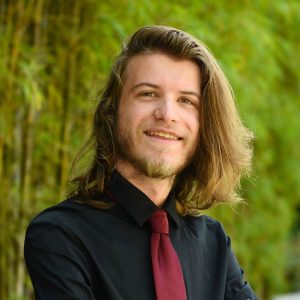 Robin Vochelet
Robin Vochelet is a Singapore-based journalist and researcher. Follow him on Twitter @RobinVochelet.
Robin Vochelet is a freelance journalist and researcher based in Singapore.
His writing mainly focuses on underground culture, social movements, and queer identities across Southeast Asia, with an emphasis on the Lion City. Alongside his work for The Diplomat, he has published in outlets such as VICE, East Asia Forum, and Southeast Asia Globe, among others. In addition to journalism, Robin has freelanced as a political risk analyst for several think tanks, and taught introductory programming courses on quantitative data analysis.
He is currently pursuing graduate studies in International Affairs at the Lee Kuan Yew School of Public Policy, National University of Singapore, and holds a BA in International Development Studies & Political Science from McGill University. You can reach out to Robin via Twitter, LinkedIn, or email.