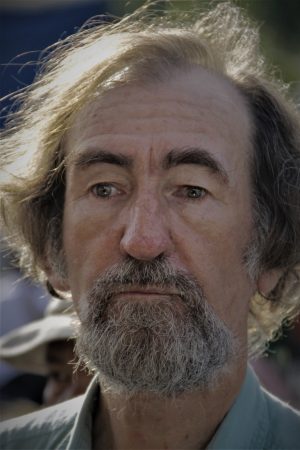 Tom Fawthrop
Tom Fawthrop, based in Southeast Asia, has been a regular contributor to the Guardian, Economist, South China Morning Post, and The Diplomat for many years.
He has been reporting from Phnom Penh, Manila, Chiang Mai, and Dili since the 1980s. He has also produced features for BBC and Al Jazeera TV.
A film-maker, he has directed documentaries including Killing the Mekong, Dam by Dam; The Last Undammed River (The Salween); and Swimming against the Tide (about the Cuban health system).
He is also co-author of the book Getting Away with Genocide? about the long struggle to bring about the Khmer Rouge Tribunal.