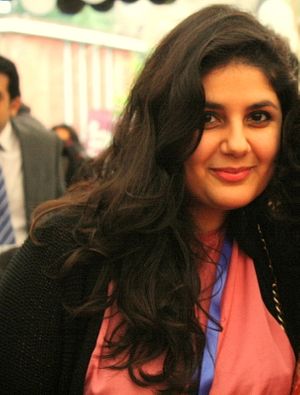 Sonya Rehman
Sonya Rehman is a journalist and correspondent for The Diplomat living in Lahore, Pakistan.
A graduate of Columbia University's Graduate School of Journalism, she has been writing since 2002. Her work has been featured in TIME, The Wall Street Journal, Rolling Stone, BBC, Esquire and The Huffington Post, among others.
Follow her on Twitter at @sonyarehman.